Get more information about creating your account with Launch Servicing, making payments, and managing your account.
We make paying convenient and simple, letting you choose the timing, amount, and method of payment.
Our lending specialists are here to answer all of your questions and assist you throughout repayment.
Our Services
Launch provides unparalleled customer-oriented servicing through our online portal. We provide a named contact to help build a personal connection with borrowers and are here to help simplify the process of repayment.
You can help protect the environment by signing up to receive all communication and statements online rather than by mail. Log in to get started.
If you're active duty military, we offer SCRA benefits, and may be able to reduce your interest rate and defer your account.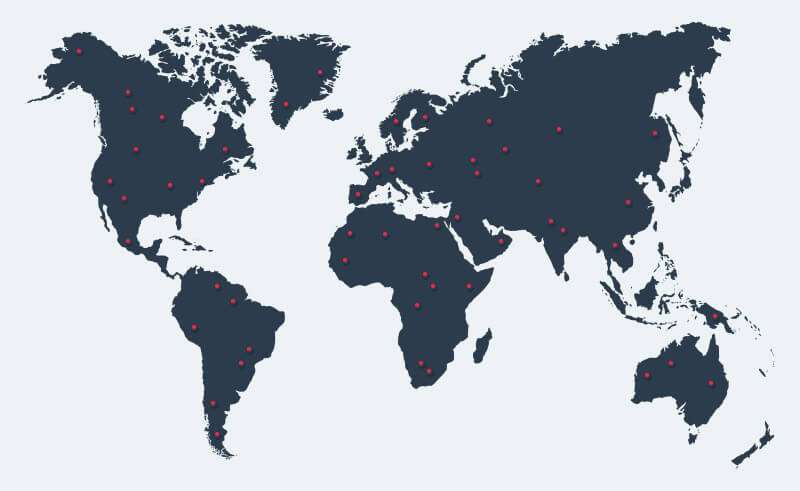 Have a Question?
No matter where you are, we are able to help with  your questions. Call your Launch Servicing lending specialist at (877) 354-2629, Monday through Friday, 7 AM to 7 PM central time.