Need student loan help? You've come to the right place. Our goal is to make managing your student loans as easy as possible. That's why we've designed our servicing portal specially for your needs — enabling you to make payments simply and confidently online or from your mobile device.
Our student lending specialists are also available to answer your questions. Should an unexpected event interfere with your ability to make a payment, we'll help you find an appropriate repayment assistance option that will work best for you and your lender.
Get more information about creating your account with Launch Servicing, making payments and managing your loans.
We give you control to pay your loans in a way that works best for you, letting you choose the timing, amount and method of payment.
We're here to assist you until your loans are paid in full. Get answers about payment terms and assistance options that are available for you.
Our Services
Launch Servicing provides unparalleled customer-oriented servicing for student borrowers through our servicing portal. It's dedicated and built specifically for you and your private student loan needs. Our student lending specialists provide you a named contact so you can build a personal relationship with Launch Servicing and feel confident in repaying your loans. We are here to help you and simplify the process.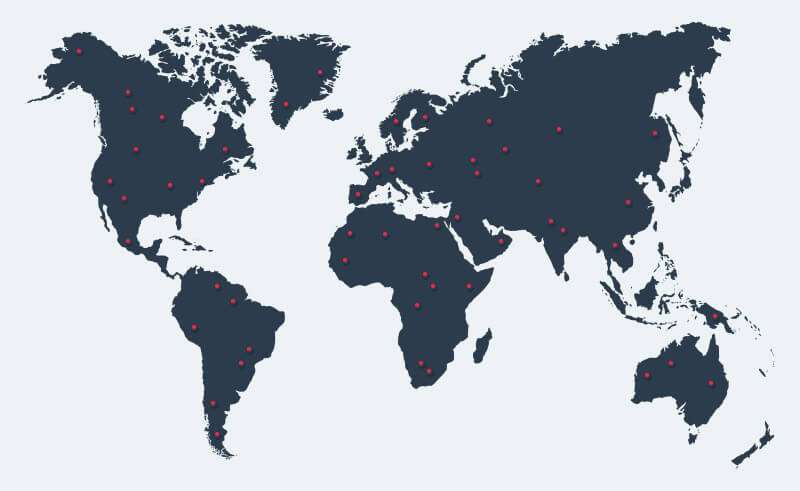 Have a Question?
No matter where you are, we are able to help with student loan questions. Call your Launch Servicing student lending specialist at (877) 354-2629, Monday through Friday, 8 AM to 5 PM central time.
You can help protect the environment by signing up to receive all communication and statements online rather than by mail. Log in to get started.
If you're an active duty military, we offer benefits that are in line with the Servicemembers Civil Relief Act (SCRA), and may be able to reduce your interest rate and defer your loans if you meet SCRA requirements. Contact us for more information at (877) 354-2629.
Interest paid on your student loan may be tax deductible! Check with your tax professional for more information.
Ready for Student Loan Help?